MAKE YOUR MOVE
Calling all dreamers, doers, path-makers, and risk-takers. We've got a giant lineup of exciting North Carolina hospitality opportunities ready and waiting for you.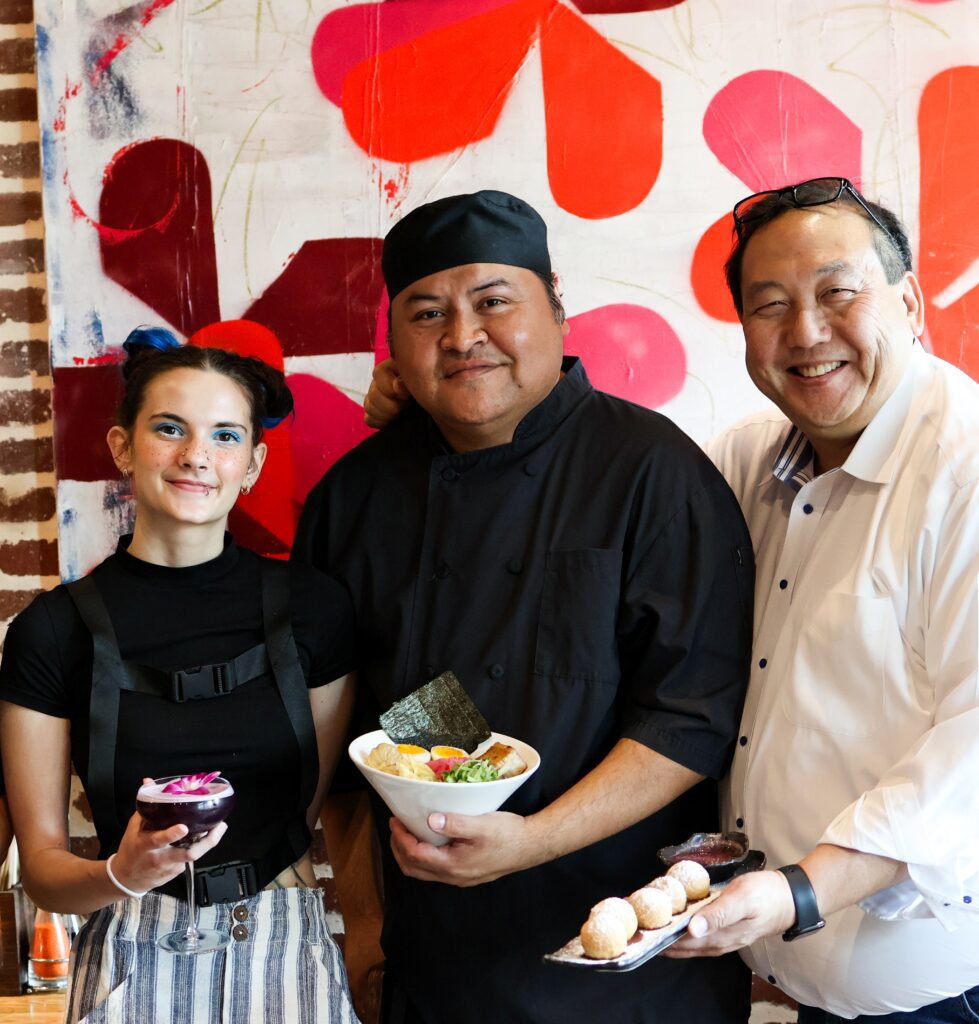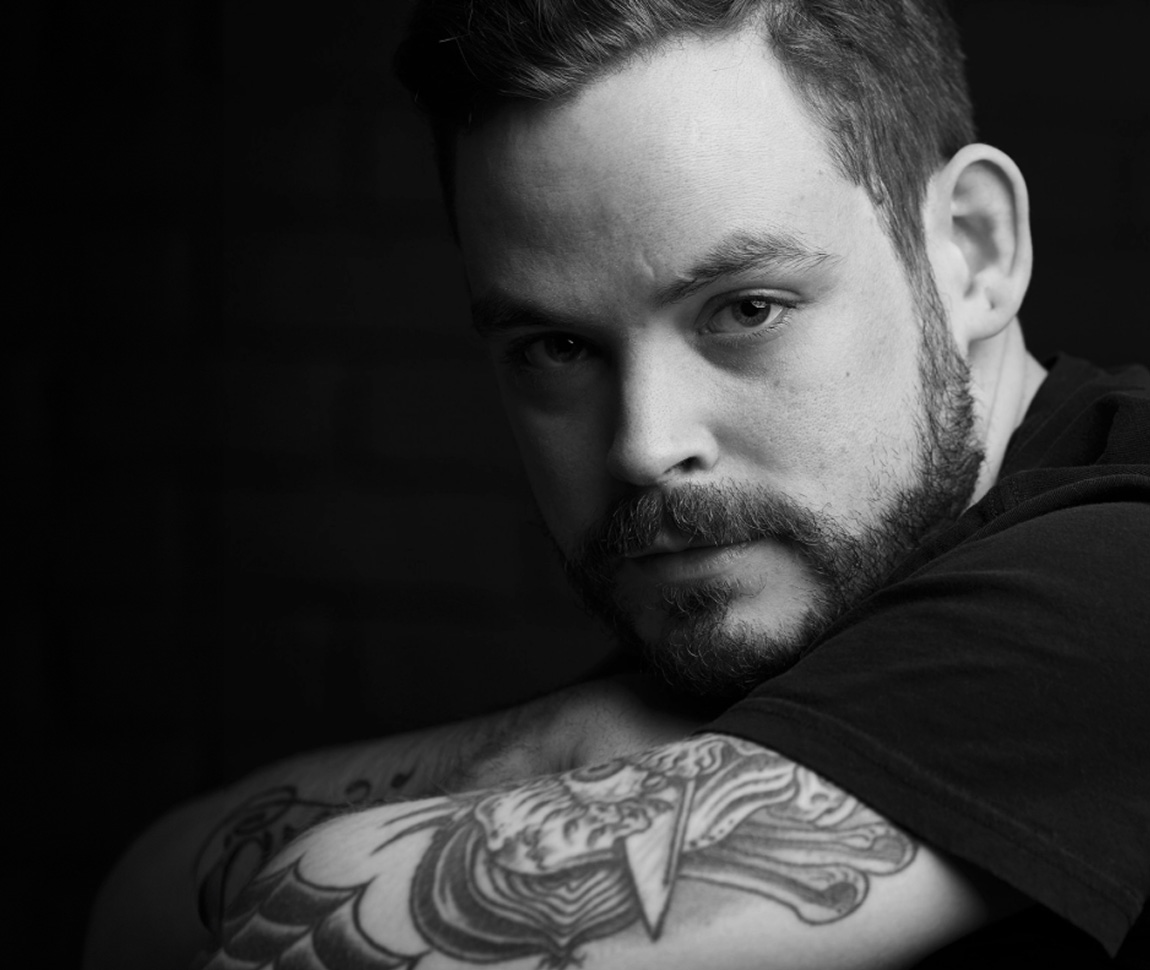 COME AS
YOU ARE
Hospitality is what you make it. Here, it doesn't matter what school you went to, what kind of car you drive, or what streaming apps you've got. We simply want you to come as you are—and know that who you are is exactly right for the job.
CHARACTERS
Be a dreamer, doer, innovator, or path-maker. Come with ink, age, or quirks. We welcome all.
COMMUNITY
Join a diverse, inviting, and fun community.
CREATIVITY
Bring your ideas and your energy. Help redefine the industry.
CAREERS
Carve out a flexible and rewarding career.
COMPETENCIES
Learn new skills that can help you advance your career wherever you go.
SUCCESS
STORIES
Take your cue from people who've made their positive mark in hospitality.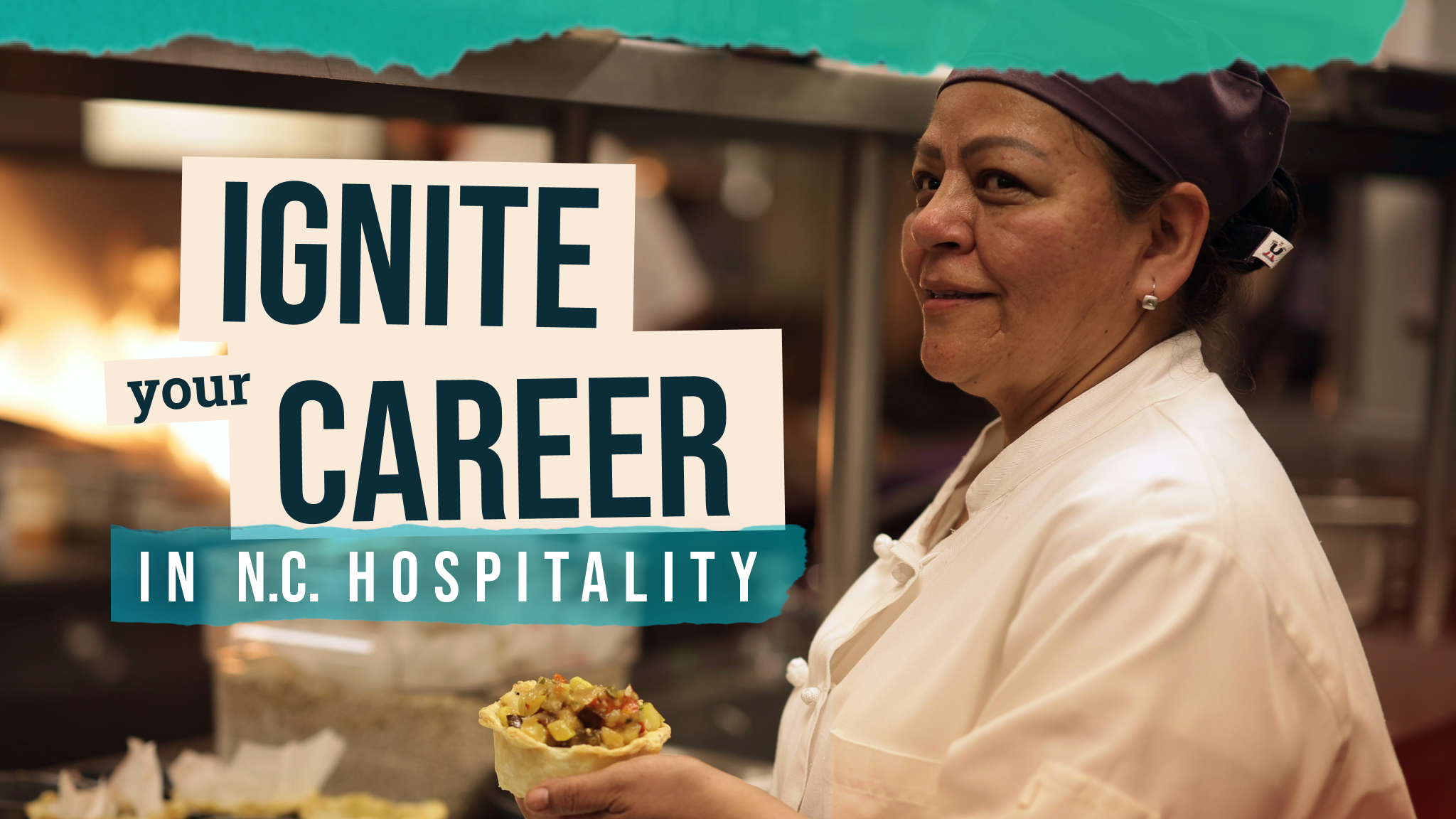 Take A Quiz
Which hospitality job hits the mark for you?
must-read job resources
Sure, you know a lot. But there's always room to grow. Use these helpful tips to help land your next job—or level up the one you've got.